Nieuwe Instituut, Rotterdam, 27 Jan — 20 Aug 2017
Curated by Rafaël Rozendaal
Screensavers are a fascinating part of the cultural heritage of the early digital age. These 'pause images' first appeared on our computer screens in the mid-1980s but had become completely redundant only fifteen years later. In his installation Sleep Mode: The Art of the Screensaver, internet artist Rafaël Rozendaal presents a remarkable collection of screensavers in Het Nieuwe Instituut. These almost forgotten products were developed to protect computer screens against image burn. But they also have a special cultural significance because they produced the first entirely computer-generated images.
The screensaver was conceived to protect the first generation of black-and-white computer screens. If the computer remained inactive for too long, the phosphorus layer in the screen was irreparably damaged, resulting in permanent black marks. But when the screensaver was installed on the computer, it would automatically launch itself whenever there was a pause in activity. Simple animations ensured that the screen image was in constant movement during such rest periods.
Rafaël Rozendaal is fascinated by the design of the successive generations of screensavers. In most cases, the designers are unknown, but their images have had a huge impact nonetheless. Some screensavers, such as the famous Flying Toasters, part of the After Dark program, even became worldwide commercial hits. But the success was short-lived. New screen technologies minimised the risk of image burn and because today most people rely on battery power for their laptops, few people are interested in an animated pause image that uses up precious energy.
Sleep Mode submerges the visitor in the extraordinary world of the screensaver. The exhibition also documents the history of this fascinating phenomenon. Even more so than other forgotten digital products, such as the floppy disc, the screensaver raises important conservation issues: how do we preserve this digital heritage that so clearly introduced a unique visual idiom? The exhibition is accompanied by an extensive web dossier that can be consulted both in the exhibition and online.
sleepmode.hetnieuweinstituut.nl/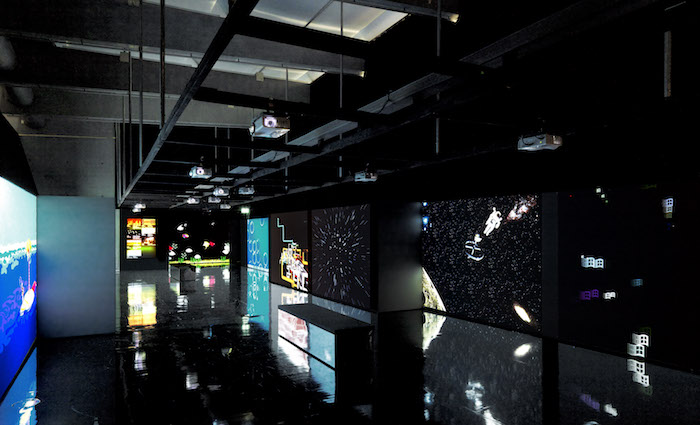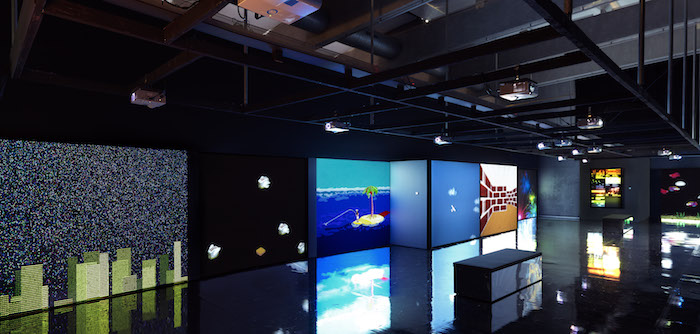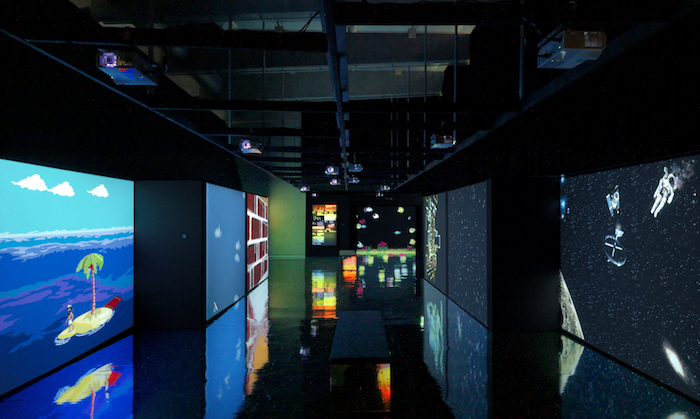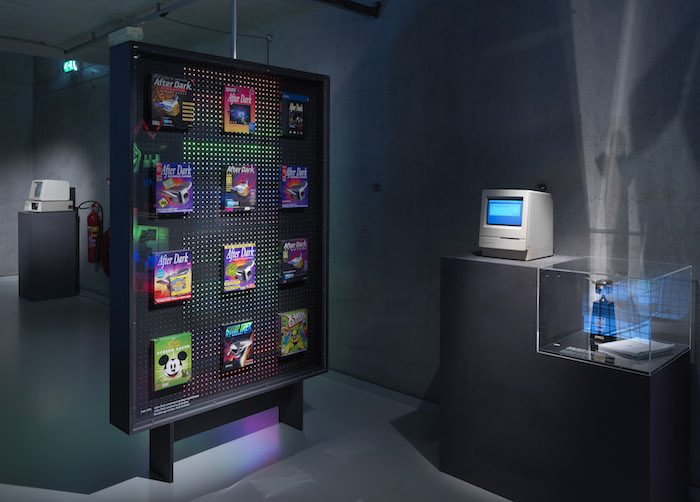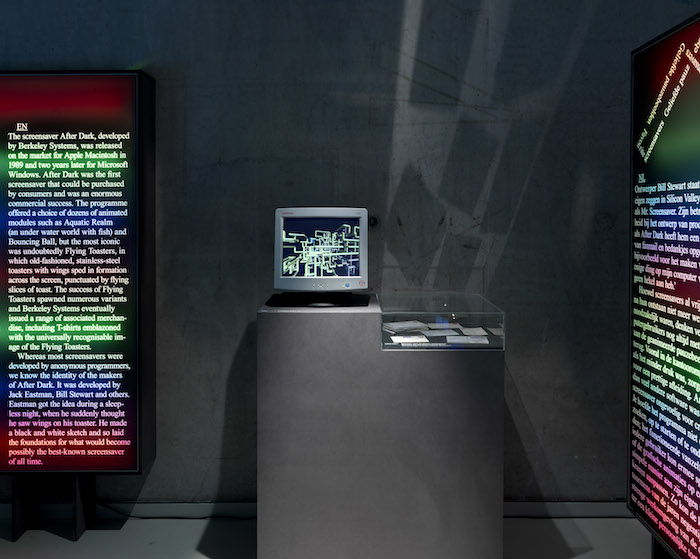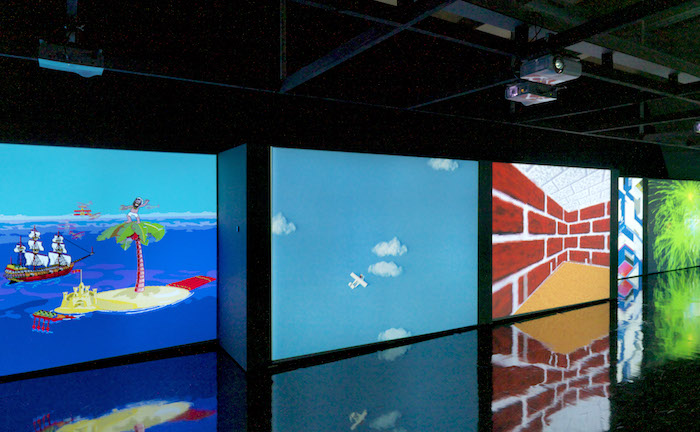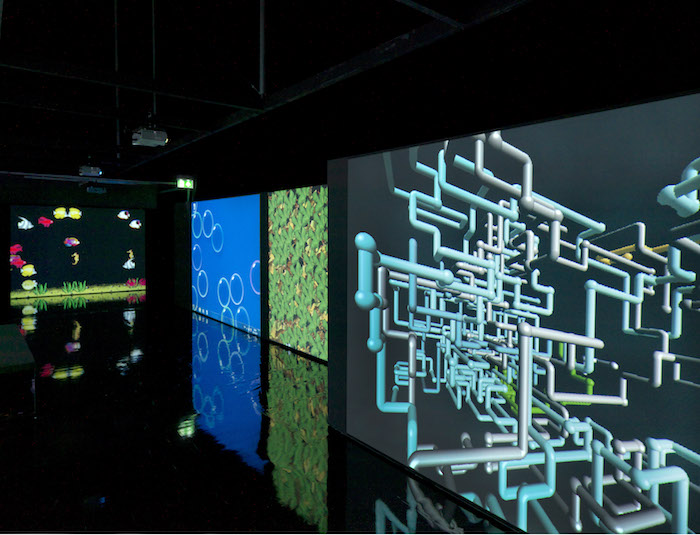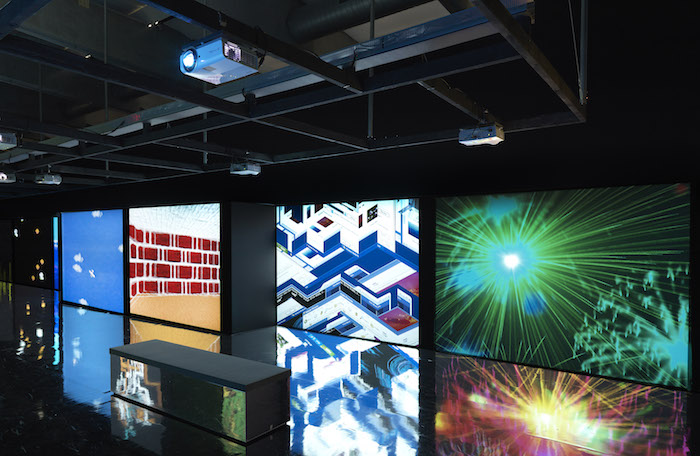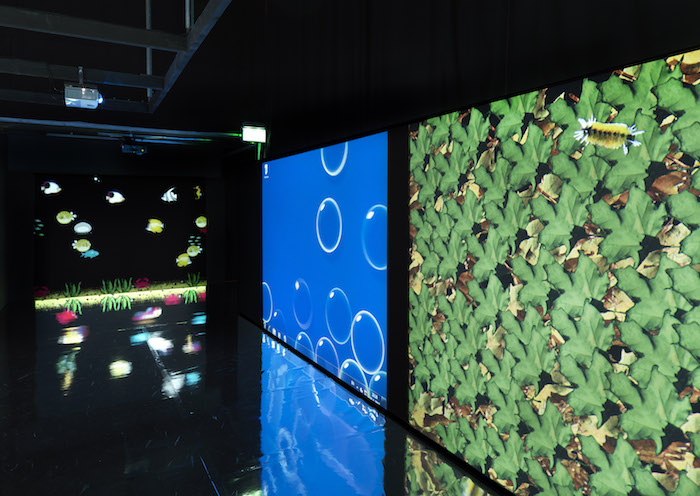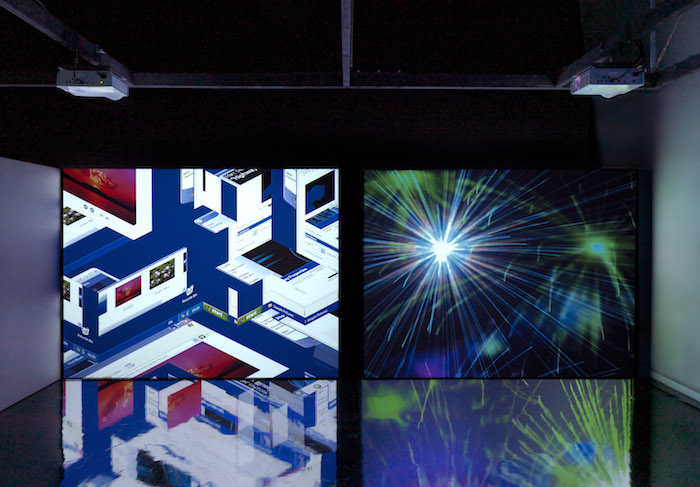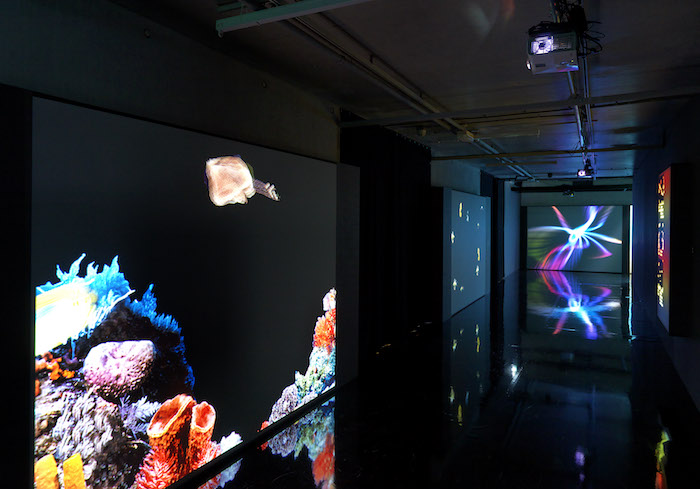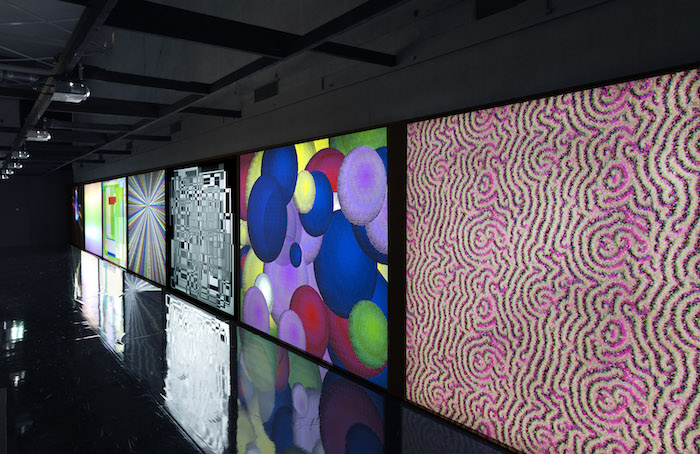 Images courtesy of Gert-Jan van Rooij.